We have made quality our habit. It's not something that we just strive for – we live by this principle every day.
We believe that each person/pet should have the ability to have Personalized Care "purr-taining" to each person circumstance, is our definition of constructive structure.
We allow for everyone to March the beat of the drum, that leads them on the right path for themselves. We help people keep their "fairy-tail" narrative of what happens with their babies.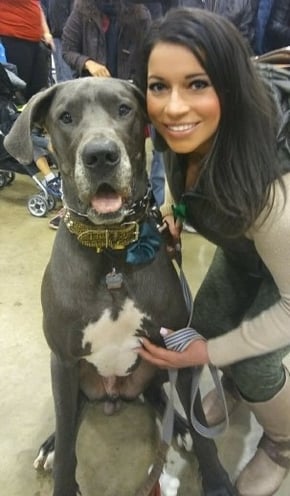 I "Shit-tzu's" not, Great Dog Days is "litter-ally" the best and "Purr-fect" Pet Care to "Chews"!!!
I'm a professional pet caretaker and have many excellent "ruff-errals". I am also well diverse in the animal medical care industry. Pets are my Passion! I've been taking care of pets since I was a child and have always had my own. As an adult, after exploring the jobs you can get with your college degree, I realized what I was missing and decided to make my love of animals into a professional career, which I have now been doing since 2004. I've learned how to make sure I can deliver what you and your doggy dependents expect, enjoy, and need.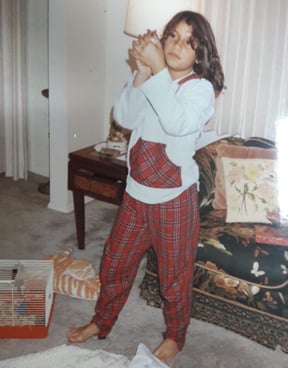 It all started from the very beginning, before we ever even knew it!
The "Ins-paw-rational" Man of mine, Decker.
Decker = The push and inspiration to make me go forward with this GREAT "Dane" dream of mine full time, I wanted everyone to have care for their pets as I care for him, when they aren't able to be there.
Decker likes to participate and help guide with classes when appropriate. He enjoys long walks to just about anywhere and laying in the sun. He loves entertaining and sharing his toys with his "fur-iends" that come over for boarding or Doggy Day care. He also likes to make house visits for even more fun "fur" all, from time to time. Some of his favorite places and people to see are: Hospitals, children, veterans, People who just need a hug or slightly slobbery kiss, and really just anyone else with a heart beat. He helps with services that one may need, detects, and alerts when there is something not quite right. He is trained and certified to visit all sorts of people in all types of places.
If you also ever have any questions about your pets well being, recommendations, need tips, etc. please do not hesitate to ask. I offer consulting and classes which is where I give people knowledgeable help based on facts, not only opinion and will do anything to ensure your pet has the best life that it can! Please Google our reviews.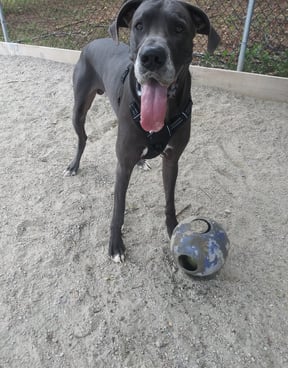 Presenting...Decker "the Great" Dane!!!